WHAT MARK DO YOU WANT TO MAKE ON OUR FUTURE?
We are a leading family business amid the fastest change in our 150-year history. In ten years, half of everything we do will be things we do not do today. With a combination of impatience and a long-term perspective, we develop businesses that allow people and communities to grow. No matter who you are or where you come from, your story contributes to ours. With hundreds of companies under one roof, there are endless paths for you and your career to make a mark.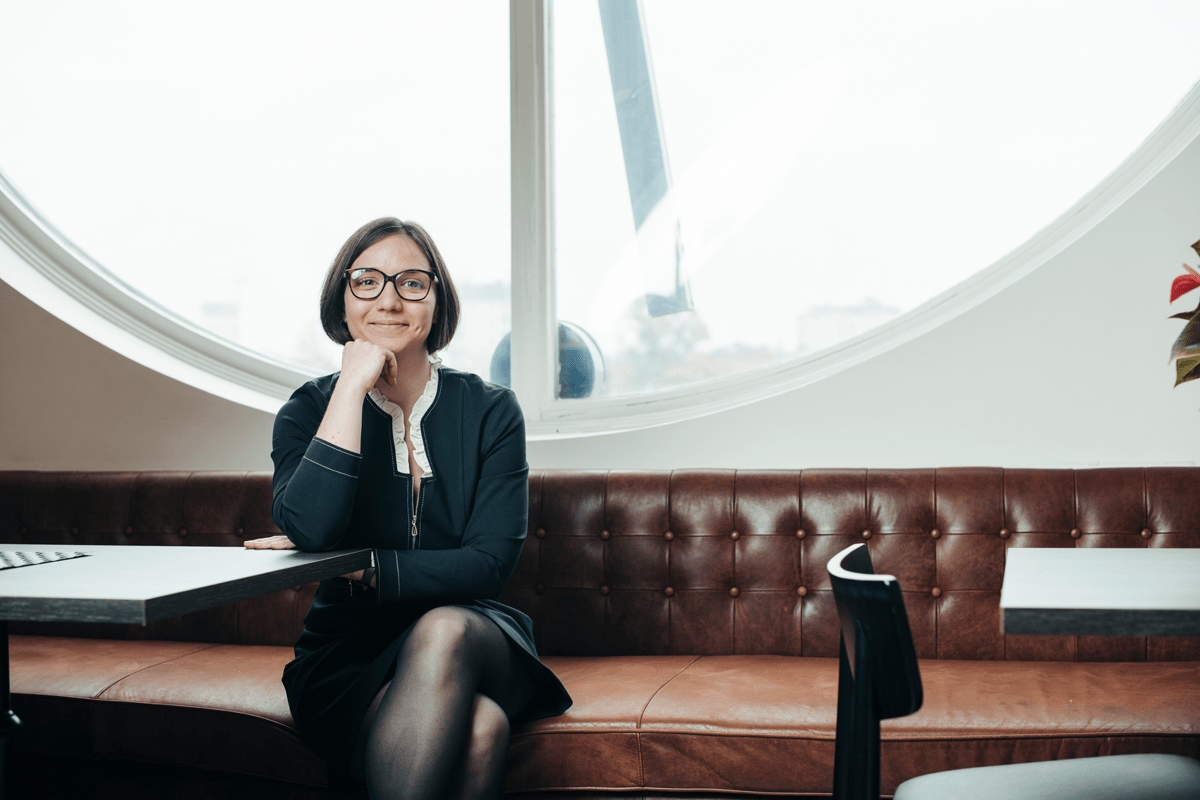 EXPLORE ALL JOBS
Whether you are passionate about new technology, sustainability, e-commerce, sales or business development, you will be part of a family of companies, where we develop businesses and change society together.
WHAT WE BELIEVE IN
Learn more about our culture and values, and how we encourage leadership that acknowledges everyone's unique abilities.
WHY US
A company's development is not the result of a single business plan or one management decision but of hundreds of thousands of human considerations, decisions and actions. Together we create valuable marks for our future.
WHO WE ARE
Axel Johnson is the sum of more than 25 000 employees' personalities and achievements. We are buyers, computer scientists, CRM specialists, truck drivers, project managers, sustainability experts, salespeople, and many, many more.
ONE FAMILY - ENDLESS POSSIBILITIES
About Axel Johnson
Axel Johnson is a leading Swedish family-owned group, with a large presence in the food industry, and with businesses spanning across a wide array of sectors, such as Industrial and IT solutions, beauty, health and solar energy. Through our companies, we meet over 1.5 million customers every day, making it our responsibility to be a positive force for change in the societies we are a part of.
Turnover
95 billion SEK (2021)